Arena of the Absurd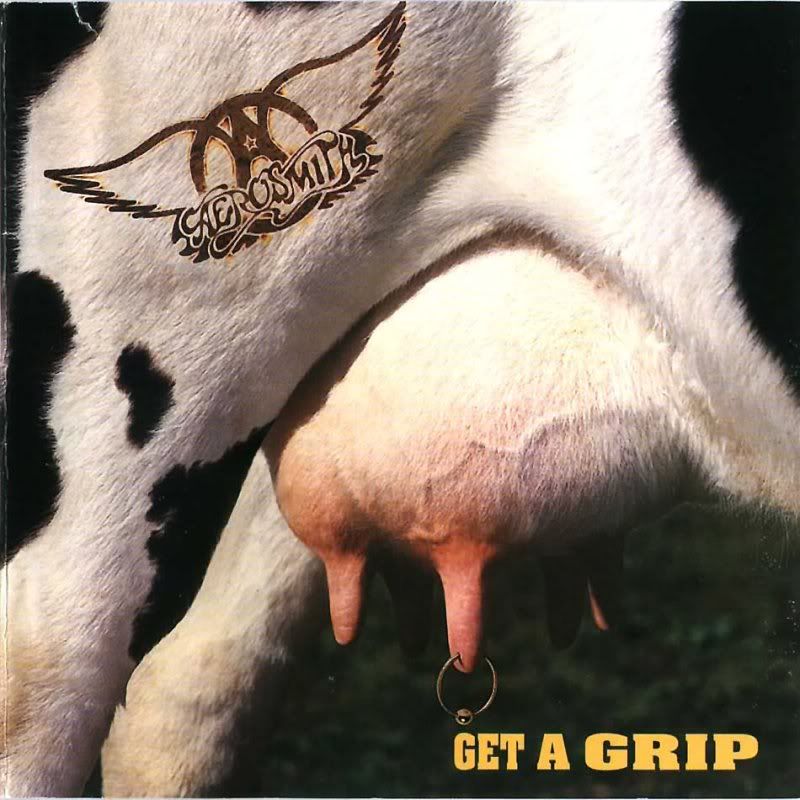 Okay, and now I find myself writing about something else I'd made a solemn promise to myself never to touch. I'm even losing credibility within my own head. It's awful.
So this whole "JeterCenter" idea. My general reaction to it has been "Whatever." And I'm going to leave it at that. "Whatever." The end.
But, of course, since it's Boston vs. New York, it can't just be stupid in a fun, if slightly nasty, way. No, it's got to be stupid in an ingrown, cluster-fuck, snowballing-idiocy kind of way. In that Dr. Charles Steinberg's "let's not hand out the rings on Opening Day so no one's feelings will get hurt" kind of way.
Honestly, I think the best thing would have been to let the guy have the name. Christ, it's just for a day, and if the guy wants to pay money to salvage what's left of his Yankee pride, I say let's laugh all the way to the bank. I think we can all handle "the JeterCenter" for 24 measly hours. No one's going to call it that anyway; when's the last time you heard any normal person adhering strictly to the name-sponsorship of anything? Does anyone say, "The Taco Bell Ford F150 Shell Gasoline Annual Super Bowl Halftime Show"? Fuck no. They just say "halftime show".
But, no. No, there will be none of this "fun" here. Apparently, Fleet Center authorities, saying the name fell under their prohibitions against "vulgar and obscene" names, decided to block the sale.
"We decided that all the names had to be rated G, and this name was determined to be obscene and vulgar," said Richard A. Krezwick, president and chief executive of the FleetCenter, which has auctioned off daily naming rights to about a dozen companies since its contract with the bank was terminated. "We were afraid of the volume of phone calls bogging down our switchboard, the number of e-mails clogging our portal and the potential graffiti on the side of our building."
Oh, my aching ass.